Our Guide to Outdoor Landscape Lighting
As spring fever has sprung – all of us are looking forward to spending more time outdoors . . . on the porch, patio, in the garden, by the pool, etc.  While the sun is the perfect way to light up our days – what can we do to illuminate our good times into the evening?  We recommend outdoor lighting for three reasons:
Function = practical. Take a flashlight and walk your property at night.  What areas need to be lit?
Safety = peace of mind. Poorly lit patios and gardens are a burglar's dream!  Research has proven that having outdoor lighting can reduce the risk of burglary.
Ambiance = setting the mood. Whether it's dinner and drinks with friends, a romantic evening, or relaxing on the deck, outdoor lighting is the key to enjoying it all.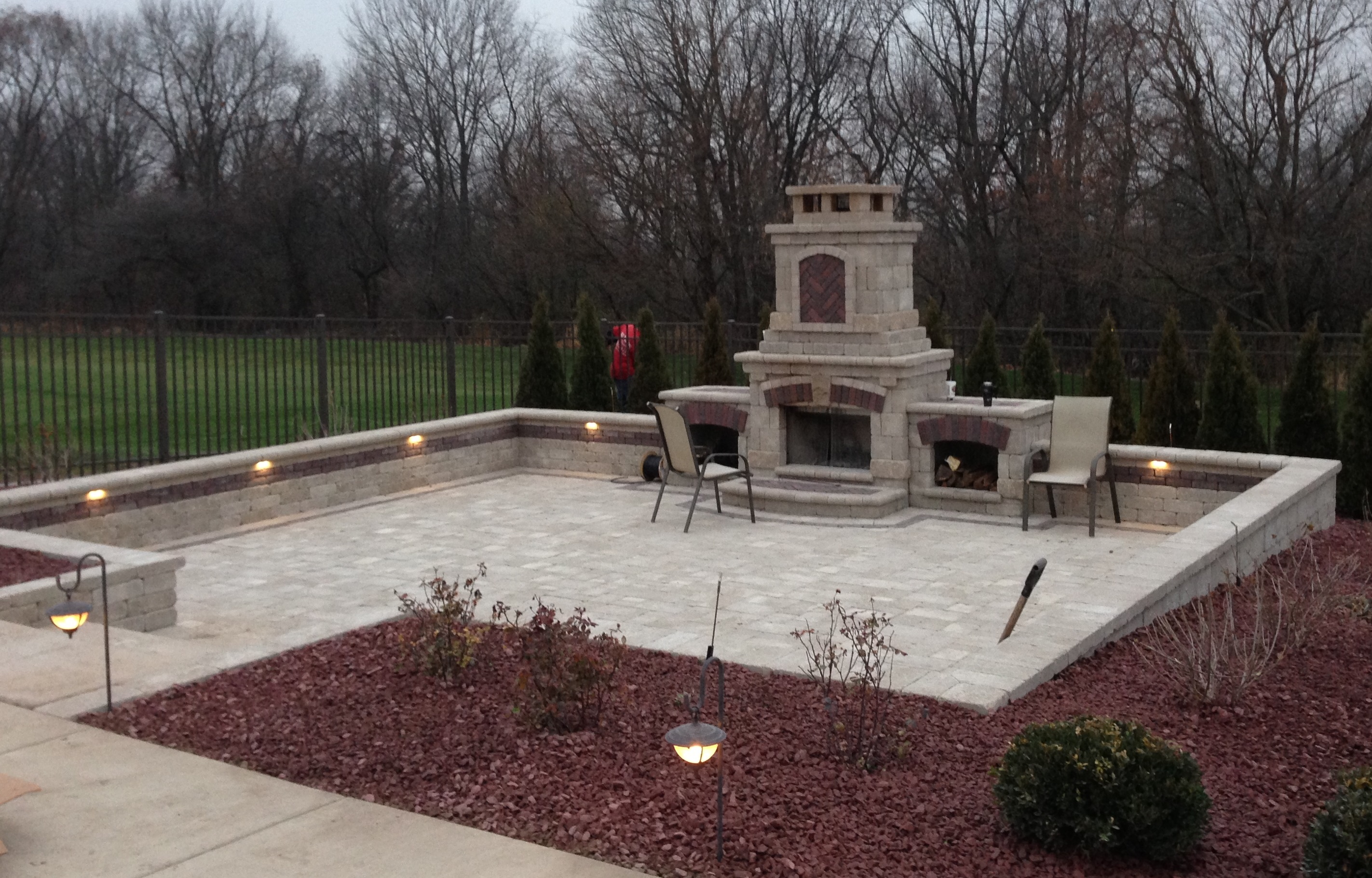 Below are a few ways to welcome the night into your outdoor entertainment, while keeping the outdoors safe and beautiful.
Pathway/stairway lights – a perfect strategy for showing off your beautiful gardens while staying safe.
Build lights into the risers, underneath railings and on posts to ensure safe stepping.
Path lights are small fixtures, come in a variety of styles, and are installed along the walkway or driveway.
Patio, deck and/or hardscape lights – are essential for any outdoor transformation and you are only limited by your own creativity for outfitting your patio with lights!
String lights
Globe
Wall lighting
Torches
Garden lights – should be there to complement by enhancing the cool shadows and characteristics of your garden.
Spotlights
Lanterns on posts
Rope lighting hidden in the landscape
Water lights – adding lighting in and around pools, ponds and other water features is a beautiful and important safety measure.
LED's
Floating lights
Submerged lighting
Outdoor lighting is a very important element to any landscape project; it adds an extra layer of personality to your home or business.  Invite the light and warmth of spring by giving us a call today, or filling out our online contact form. We will not only provide efficient outdoor lighting, custom-designed to meet your safety needs, but we will also tailor the design to your individual style and vision.