Northwest Indiana's Commercial Outdoor Lighting Company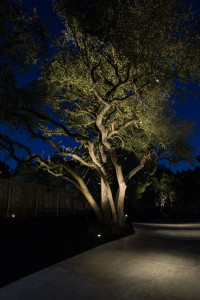 At RLM, we are proud to offer services for businesses located in the NW Indiana region, including Valparaiso, Crown Point, Munster and Chesterton. If your company is looking for modern audio and lighting options, we are excited to work with you to deliver high-quality solutions.
We have the team and tools to work on projects large and small: so whether you're looking for a comprehensive outdoor audio system or modern but simplistic lighting options for your patio's seating, we have the resources to do it right.
Our Team Can Plan Your Design and Bring It to Life
Some of our projects are already planned, while others are in the initial idea generation stage.
Regardless of where you are in the process, we're ready to jump on board and provide the assistance needed to bring it to life.
Our team includes professionals with design experience, so we will work closely with you to ensure that your audio and lighting design are practical, compatible and visually appealing.
We do our best to make every single one of your goals a reality, but we will also provide honest feedback on timeline throughout the process to ensure that quality is never sacrificed. However, we are proud to have experience in delivering projects quickly and efficiently, so to faster timelines, we say "bring it on".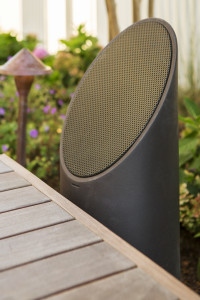 Trust RLM for Your Commercial Audio and Lighting
When you're ready to get started, contact us on our website or give us a call! We are happy to answer any questions that you have, discuss our services in further detail, or plan a time to stop by and provide customized options for your business.
We look forward to working with you to deliver the best audio and lighting options that NW Indiana has to offer, and we're ready to get started right away.
Call RLM today at 1-800-595-4339 to learn more today!